Haybarn Glass

Gorgeous Art glass from the 1950s 60s 70s to today

HUGE BREAKING NEWS!!!!!!!!! :)
WE ARE MOVING SHOP!!
After two wonderful and successful years at Greens Home and Garden in Coventry, we are relocating to Hinckley Castle Street in Leicestershire.
Our new shop will showcase an even larger quantity of the vintage art glass that we love.
Check back for regular updates on the shop's progress!!!
Grand opening weekend 22/08/2015!!! Keep it free and pop along.
Twitter @Haybarnglass Call: 07500 393722 Email: haybarnglass@yahoo.co.uk

Follow my Facebook, Twitter and Instagram for great individual deals and promotions!
Haybarnglass Store, M6/M69 Junction. Rugby Road, Binley Woods, Coventry CV3 2AY (on the "Greens Home and Garden" site) Here until
Visit our Online Store for amazing pieces at bargain prices!
Kosta signed cased vase by Vicke Lindstrand.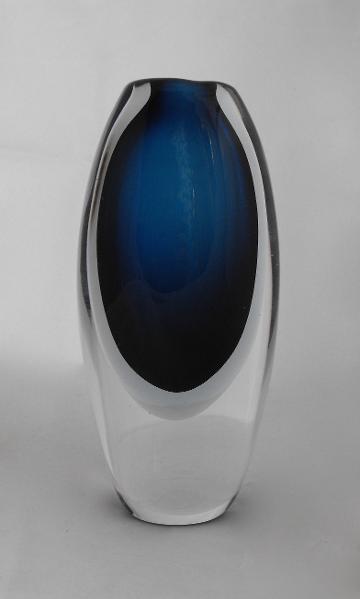 To receive the FREE Haybarnglass news letter just enter your email address below :)
Isle of Wight Pink Swirl Globe designed by Michael Harris.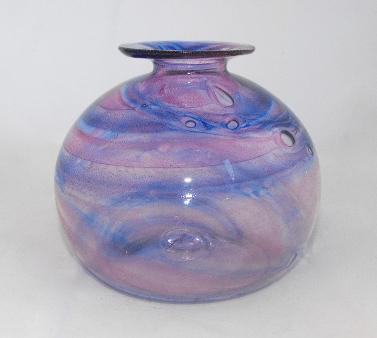 About Haybarn Glass
As glass collectors for many years we have built up quite a large collection of art glass. This website is for you to browse the collection and maybe purchase something which you fancy from the shop area.
Our galleries and shop are always growing so don't forget to pop back to see what other pieces have been added.

Hope you enjoy our site and we look forward to hearing from you!

Post a comment opposite, or Check out the Facebook Page for our regularly updated blog.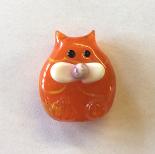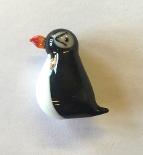 Where did you hear about us?
I'd love to know what you think of the site :)
All images and information on this site is subject to copyright and the property of Chris Woolman, www.HaybarnGlass.co.uk all rights reserved.

Don't forget to tell your friends and like us on Twitter and Facebook.