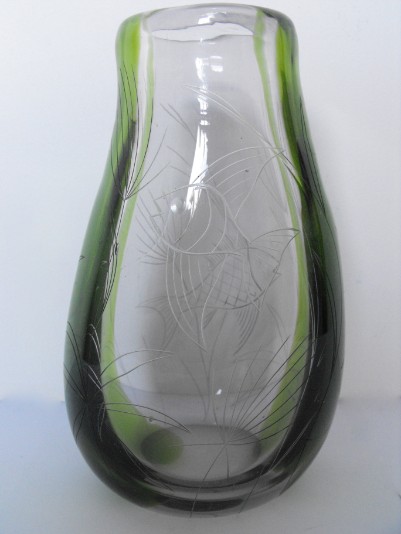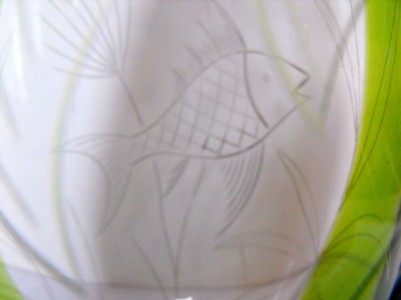 An extremely rare engraved fish vase. The engraving is to both front and back of the vase with green seaweed running up two sides. The vase is produced in the style of the Orrefors Graal vases.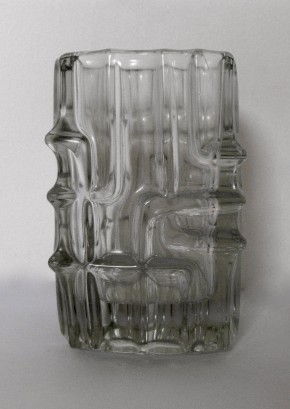 Two Sklo Union glass vases, both in Full Lead Crystal clear colour, The one on the left is clear but appears smokey in the photograph.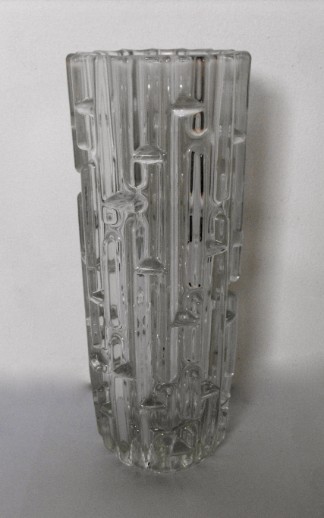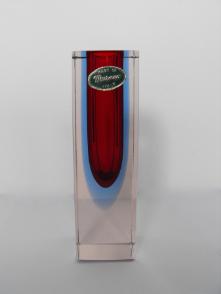 Murano Somerso triple cased candle stick. The more colours the harder they seem to be to find. This

A Murano "Gambaro et Poggi" hand crafted and worked fish. Stunningly executed by the family owned Murano glassworks. Coming in a variety of cased colours and patterns.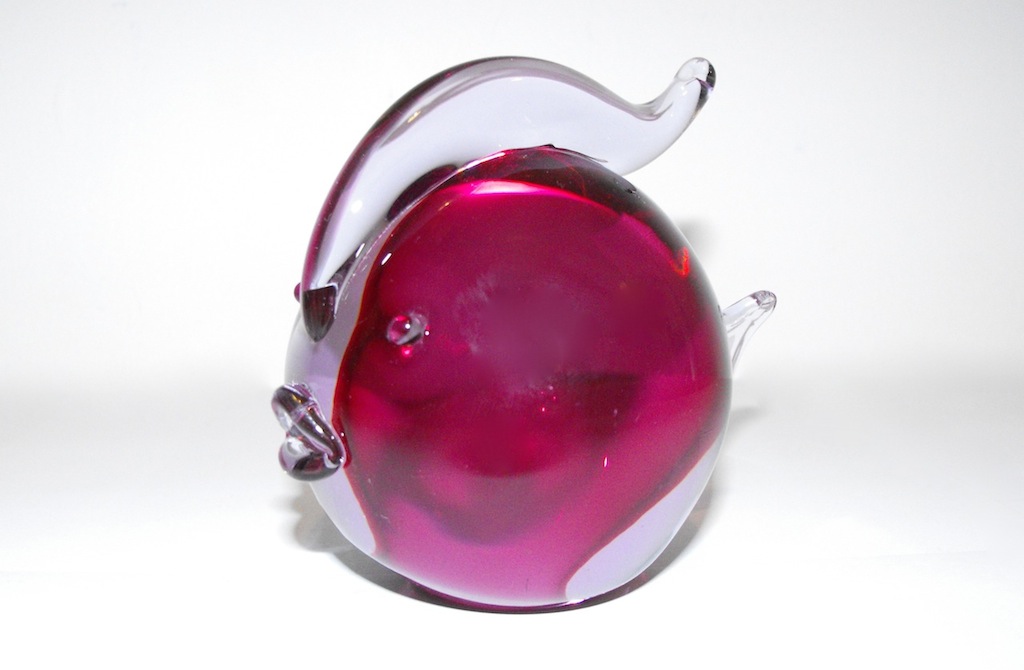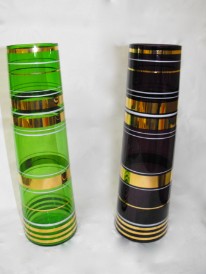 Two Borske Sklo Tapering Vases with gilt banding.

Borske Ball vases in various textures and colours. These balls come in different sizes of each design.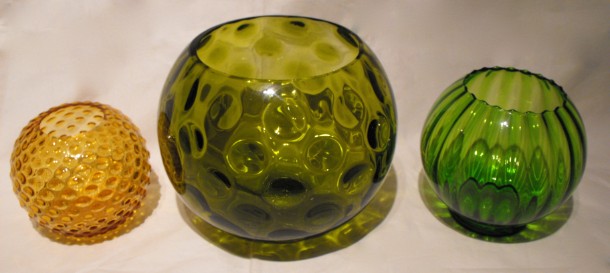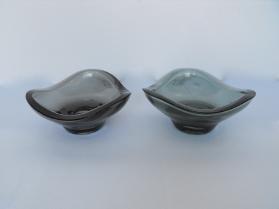 Pair of Sklo Union dishes. These dishes are very often mistaken for Whitefriars pieces as they do resemble a Geoffrey Baxter piece of a very similar shape. Available in a variety of colours. There is also a shape which has a candle holder raised section in the middle.

A Cenedese Sommerso Fish with encased bubbles. The bubbles give the effect of the fishes scales. Fantastically executed and very rare!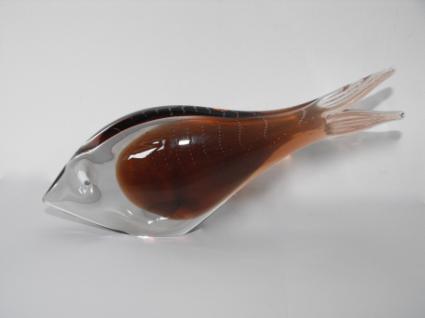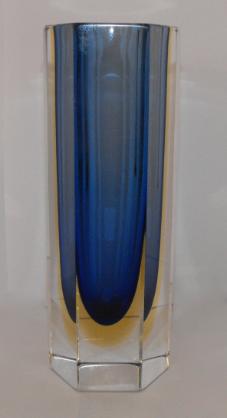 Murano Sommerso Octagonal ice cut Bud Vase. Cased Blue and Yellow.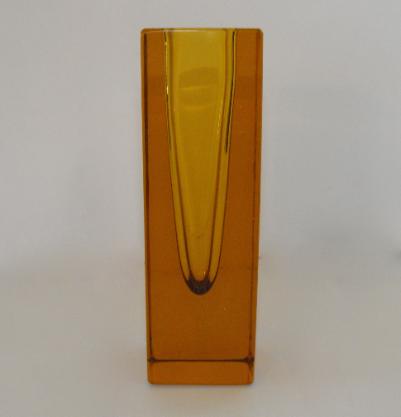 Murano 1950s Golden Full Lead Crystal Bud Vase.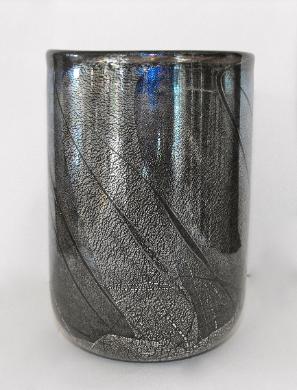 Isle of Wight Azurene Silver Bucket Vase on Aubergine glass. The pattern is produced by rolling the gather of glass onto silver leaf.




Below and right is an Isle of Wight Attenuated bottle vase. Stunning colours and 15" in height.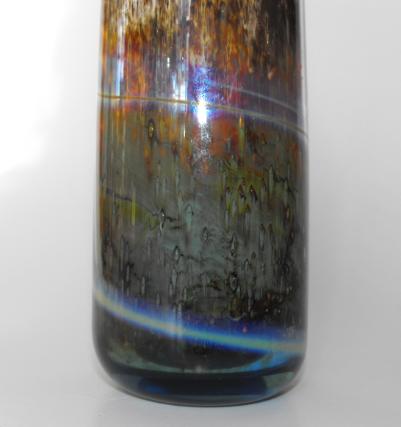 Below is a Chribska Bull Horn Centre Piece. Designed in the 1980s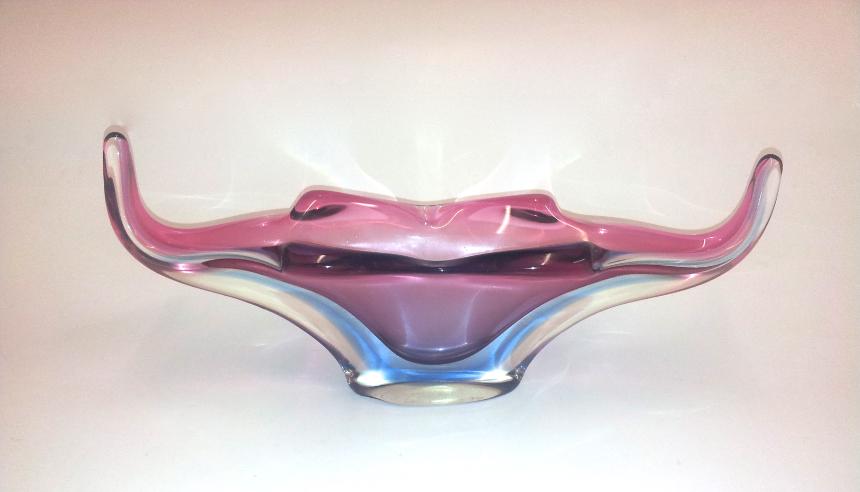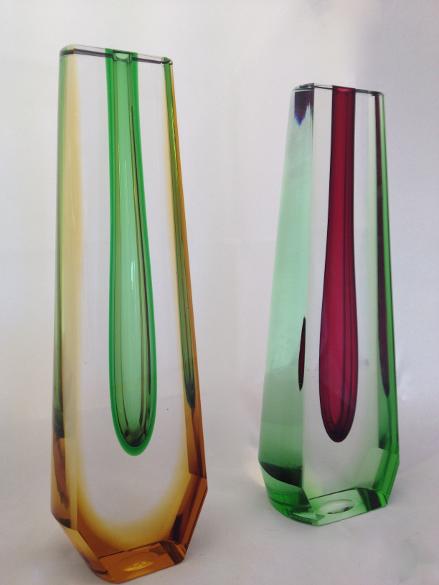 Two Exbor Vases designed by Pavel Hlava. Stunningly executed and facet cut.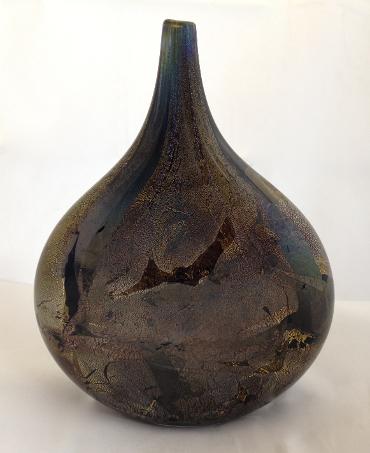 Left is an Isle of Wight Lollipop vase designed by Michael Harris. Stunning Blue Azurene pattern. This example still retains the original 1978 factory sticker to the base.